Simply Intricate
February 1, 2012
Answers no longer unfurl
When I ask
The questions
Most important to me

They
Cower in the
Incomprehensible regions
Of my teenage brain
And jumble
With fictitious tales of the past
Uncertainties of the future

Why must everything be so
Difficult
So confusing?
Why does everything
Once black and white
Become gray
When I peer too close?

What happened to the solid answers of my youth?
My opinions
Once towering slabs of steel
Are now wooden blocks
That topple
With the slightest change of heart.

Why must I appear
The girl
I was
But now am not?

Why must maturation
Be so hard?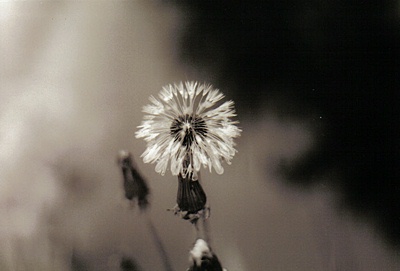 © Sarah S., Poland Spring, ME