Princesses, Princesses.
January 31, 2012
Princesses, princesses,
beauty and grace
with shiny silk,
pearls, and lace.
Dancing like ballerinas
upon a music box,
their stunning blue eyes
and long golden locks.

Perfection, perfection,
is all that you see.
But it's what lies within
that can never be.
For fairy tales
are more like lies.
You cannot marry a prince
or kiss butterflies.

And so we dream,
forever, we will.
For princesses, princesses,
are love's dainty kill.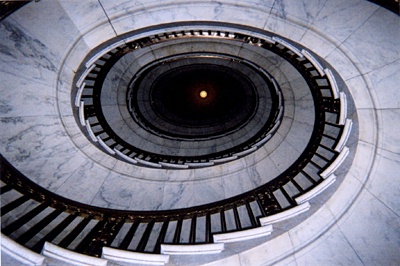 © Kyle T., St. Joseph, MO