Promise Me
January 30, 2012
She lives in a world of blackness.
Nothing can make her see.
Swimming in a black void.
Living everyday with uncertainty.

No one can truly help her.
She'll always be alone.
She looks, but there's no sign of any color.
Not a hue or a tone.

Reaching into the black abyss,
Someone takes her hand.
They guide here all the way,
Back to the hidden land.

"I'll never leave you." He says.
His voice filled with honesty.
"I know you won't" She replies.
"But you still have to Promise Me"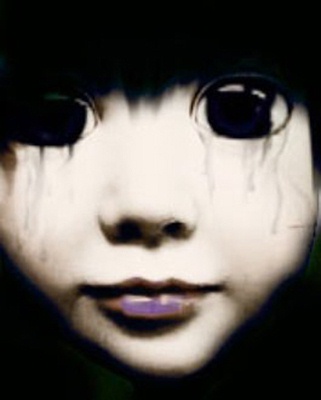 © Stephanie C., Gaithersburg, MD