In Front of Us
January 30, 2012
Fire proves fatal.
Scarring my already scarred facade.
Doing worse to others.
Questioning everything I thought I knew.
People losing faith in humanity.
Can you blame them?
Some wondering if we'll make it to the end.
Sometimes I wonder too.
Eyes bleed truth.
Mouth bleeds lies.
Destiny changing as we speak.
Breaking our "divine" path.
It's right in front of us...
Catastrophe.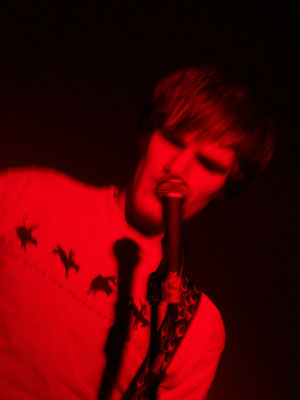 © Katie W., Houston, PA