Last Breath
January 30, 2012
I watch your chest rise and fall as you silently breathe.
You're dreaming.
I can tell because you're smiling.
An activity I haven't seen you do since I was little.
The sun shines through the transparent pane,
Making your hair look like gold.
I take out my camera and click.
I title it, Golden Waves.
You quietly wake.
Your smile fades.
"I'm so sorry." You say.
"I know." I reply.
I take one last picture.
I title it, Last Breath.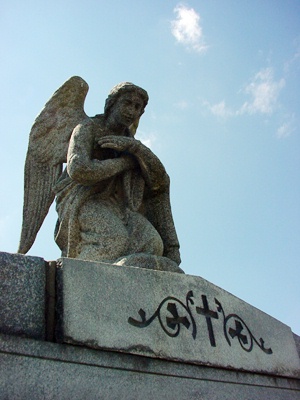 © Greg K., New Lenox, IL