Poem Dedicated to Her
January 30, 2012
 It was no doubt that she truly does love me

I love her more then anything but....I can't help but still feel worthless

I know I'm a mess but...

I just want to be with her and be held in her arms forever 

Whenever I'm with her all I can think about how cute, amazing, and lucky I am to have her in my life...

I lose my edge at times and that scares me because I never want to loss my edge because of her..

This is world we live is...madness

Enlightens...

Cruel...coldhearted...a wrong evil 

That must be destroyed...

I'm a monster I know I am but...

Somehow she doesn't see that...

She sees this amazing sweet caring guy that loves in cares for her

Threw my eyes I'm just a issued messed up kid who only wants to be loved and accepted...

But their hers...I'm more then that and have more because of her 

Because of her I have...fallen in love...

And

I have found happiness and joy....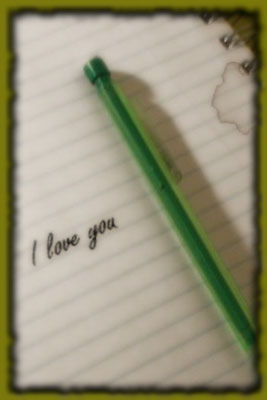 © Rebecca B., Marietta, GA