boundless
January 25, 2012
ironic boundless soul of mine
freed you and tore me
i loved to feel, such feeling forte
too much for you and broke me
i was harshened, you mellowed
we were smelted from ore
to ingot to blade to us
a veneer that sometimes hardened
into truth –
happiness.
the prosecutor defenseless and
the burden upon my
starved shoulder blades
a pair alone
patiently parading domino
pillars through adolescence
two blundering bee-stung early birds
because beliefs alone could
persuade me
obsession alone could
assuage me
depression alone could
love me
and i chose none.
this is the final
the ultimate will written in
self-consecrated orichalcum ink:
forever and always
for always forever
four twenty eight ten
for twenty months
you, Zach –
speechless, now
but
the end.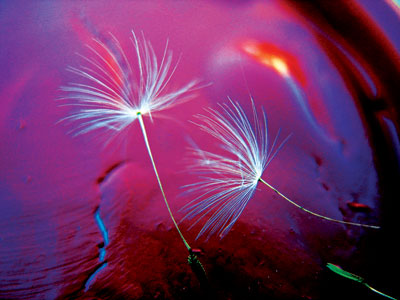 © Jamie R., Boulder, CO