Russian Roulette
January 10, 2012
Tears.
Streaming down -
Confetti at a party
She wasn't invited to.

Rumors.
Handed down -
Ugly, dirty words
That broke... her heart.

Fights.
Going down -
Purple, blue, black bruises
Splattered her body

Blood.
Dripping down -
Soothing, cool metal
Sliced her open.

Death.
Heading down -
That loner you kicked...
He could be next.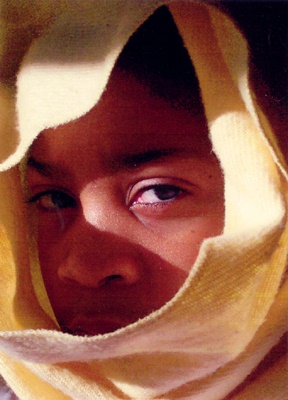 © Nicole C., Eagan, MN