This thing we all call "life"
January 20, 2012
what is this thing,
we all call life,
where taking chances,
is rolling of dice,

when seconds go by,
minutes even faster,
friends drift away,
and everything seems we're headed straight for disaster,

tears we loose,
are smiles gained back,
so what is this we call life,
that case is yet to be cracked,

friends for the moment,
strangers the next,
you walk past each other in the hall,
seeming like you don't live with regrets,

are you supposed to second guess,
like i am right now?
should i continue with my talents,
then at the final stage take my final bow?

so tell me my friends,
what is this thing we here all call life,
when "love" is all symbolized by a ring,
with that ring your suddenly pronounced man and wife.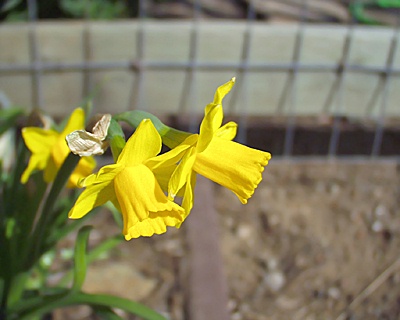 © Greg C., San Jose, CA