You Matter to Me, But Do I Matter to You?
January 16, 2012
As I watch you contemplate every question on that crucial chemistry quiz,
Do I matter?
As I pass you in the overcrowded hallway on the way to lunch,
Do I matter?
As I stare at your flawed face and see only perfection,
Do I matter?
I sometimes dream about you.
I dream that you talk to me.
And that you say that you care for me.
And for that moment, I am in pure bliss.
But I wake up, and I wonder,
Do I matter?

To me, you are beautiful, wonderful, everything.

But to you,
Do I matter?

Do I even matter at all?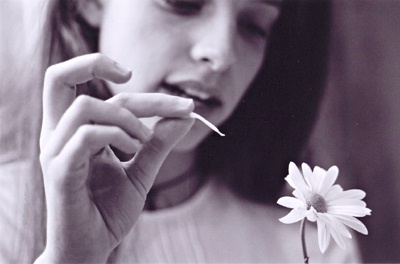 © Emily B., Houston, TX