Mirrors Don't Lie
January 16, 2012
Mirror, mirror, on the wall,
I keep hoping that you'll fall.
I would take those seven years
Instead of facing my worst fears.

You will never be my friend,
For hate and anger you cannot mend.
As long as you exist I will never be right,
And so when I'm near you I turn off the light.

But if you'd like to show a different face,
Maybe a beauty I cannot waste,
I think I'd like to stare a while
And maybe even try to smile.

But you shall never tell a lie,
Even if the truth will make me cry.
You're the only honest one,
So from that wicked face I run.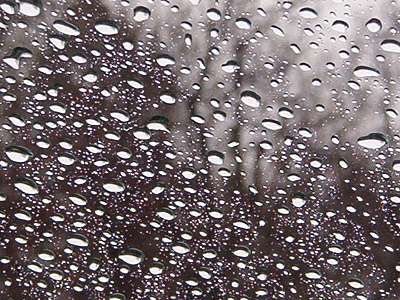 © Terrin C., Humboldt, IA