Über Red
January 3, 2012
The knowledge, of a world on the outskirts of us and our dalliance.
A dance we swung along with, unsure of where to place our toes.
Flying, above the world with the misconception that we, are better.
Roses are red. Unless they are white. Unless, they are yellow.
Clouds with puffy outsides, you cannot live inside. Inhabitable. 
A paintbrush. A canvas. A smear of red swirling 'bout your mind.
Violating art. You violate all that is red and glamorous.
Using something to alter its form to some extreme extent.  
A painting with your romance-free insides. It was only ever you.
Forget about the photograph you took once. For there is red paint.
Forget about the life we led. Because now, here you are.
Forever and always and all the other lies you had me crying along to.
A blanket concealing my wails and inner most notions.
I know all about you. I restrain my irrational fashion of Tattling.  
For we were in love. I painted that canvas thoroughly rouge.
You spun away with my red headed acquaintances.  
Swept away with a brush. You, gone. Dalliance, done.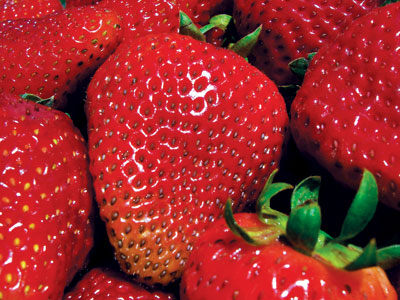 © Sarah O., Greentown, PA