Please, Let It Be A Prank
January 10, 2012
My eyes are glued shut as my tears refuse to come.
I can't escape the feeling it was a a prank.
A horrible joke.
A mean trick.

I can see her smile under my lids.
I can't hear her voice.
I can't hear her laugh.
This is mean.

I want to call her.
I pick up the phone and it rings.
Her voice comes on and I scream,
Throwing the phone against the wall.

I'm numb all the way to Florida.
I can't sleep.
I can't cry.
My throat is swollen shut.

I don't understand.
I can't comprehend.
I don't see a light.
I'm forever in the dark.

Please, let it be an extreme prank!
Don't let me see her dead.
The one so close to my age,
The one who was so smart.

Oh please.
PLEASE!
Let this be just one of her
Little playful pranks.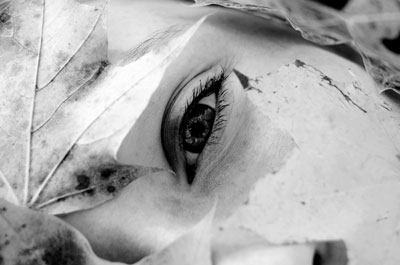 © Michelle K., Vancouver, WA