Goodbye.
January 10, 2012
The saddest moments of your life:
that beating silence in your chest,
the something that's been ripped out,
the smile that's vanished,
the heart that's died,
the soul that's cried.

The silence is so loud it's almost frightening.
The gaping hole in my chest is never healing.
The happiness that once was,
disappeared along with the heart that loved,
and with the body and mind that's shed,
all hope and belief I've come to dread.

Take me someplace far away,
for I don't even have a purpose anymore,
crying going to bed,
crying waking up,
what use is there when I have no goal.

They say that the first few days, weeks, months are the hardest.
But I will never forget two very important days,
the first day I cried for you,
and the very last.

Goodbye.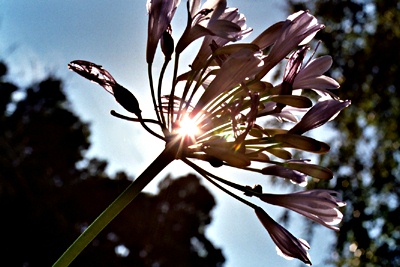 © Brandon W., Redwood City, CA