The Tides.
January 10, 2012
They come and go,
ebb and flow.
Disappear into the ocean aglow.
Some stay longer,
some are shorter.
Others never make their mark.
Shells are left behind.
In place of memories,
their sweet sounding melodies.
And then the sour note plays,
the captured tides released,
and wash away.
The tides they come and go,
only to leave me looking out into the sunset,
my lonely face will show,
left alone to dwell in memories that once were real.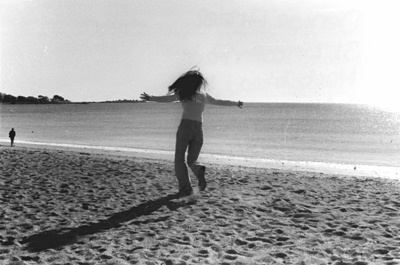 © Denise A., Marblehead, MA