The Truth About Lying
January 10, 2012
You seem to think
You're on the brink
Of some progress
With your 'little tes'
That you spell
Specifically with
Two S's.

You obviously believe
If you don't leave
And just wait for me
That I will automatically
Come running into
Your open arms
Come my 18th birthday…

You keep telling me
That one day it will be
Like it always should've
That if you could've you would've
But you're forgetting
The fact that
I have a boyfriend?

You are so gullible
Trevor honey it's nothing personal
But honestly, don't take my word
You're just gonna get hurt
It'd be best just
To stop now

I never said I would pick you.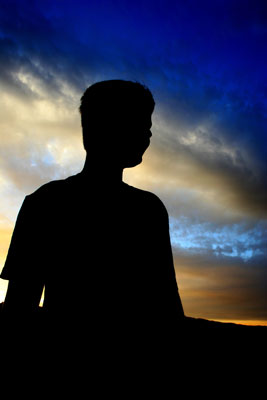 © Monica L., St. George, UT