Oil Slick
January 10, 2012
When I ask you something you can't explain, your feet seem to suddenly peak your interest...
Is that a scuff on your shoe?
A lace left to drag the floor?
Damn the luck.

All the times when you don't think quickly enough. Those two left feet that you can't dance with, the ones with the scuffs and the untied laces? They definitely trip you up; slow you down. Are you too stupid to answer adequately? And no, that sharp intake of breathe does not give me anything to work with.

Where have you been...

Why haven't you called.

Am I the only one?

What's her name.

Do you love her?

And that ever beloved moment when you pretend you have no idea the importance of those questions; when you can't remember the right words to say. Too scared to open your mouth; too scared the wrong words might slip off your tongue and into the miles between us.

Yet, I'm standing right here, unwilling to close the distance; unwilling to walk away. I watch your head tilt backwards, your eyes slowly trace a path along the cracks of the wall...all the way to the top.

The answers aren't written on the ceiling.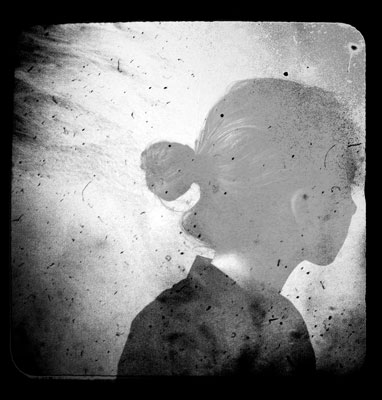 © Sarah M., Blairsville, PA