Unattainable Reality
December 13, 2011
Lost in my fantasy
Dreams of new realities
Reality where we would last.
Lasting forever in your arms

She's lucky, though
Love dealt her a nice hand
Who needs dreams
When they have a royal flush?
He likes her.
He likes her.
Oh! Don't forget him too

I guess I 'm bitter.
And thus I'll waste away
Trapped in my phantasmal dream
At least you're there.
So am I
Fantasy shattered by the lie
Would you believe...?

Reality is comical
Who is ever really, truly there?
Not me
Never have
Never will



Imagine...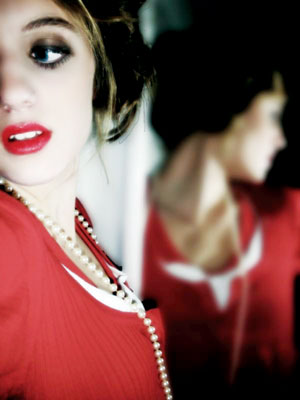 © Matt S., Taylorville, IL