Tell Me
January 2, 2012
I love you,
Do you love me?
Why can't you just tell me?
I see you there,
Wanting so badly to kiss me,
And just you liking me is not enough.
Just come out and tell me!
Do you think I'll run away?
Because it will only bring me closer to you.
Do you think things will change?
Because they already have.
I love you,
Do you love me?
You make me smile when you're here,
You make me sad when your gone.
I want so badly to kiss you.
My heart and soul crave you,
But my mind isn't so sure.
I know your soul.
I know your heart.
You've given them both to me so many times before without realizing it.
The way you look at me,
It makes me melt.
I want you to be all mine.
My heart aches when I'm away for so long.
When you are near me, my heart rate speeds.
And I know yours does too.
You stare at me,
While I stare at the sea.
I can't look you in the eyes,
Because I will keep kissing you.
I want to.
But my mind wont let me.
So tell me!
Tell me if you love me!
Tell me if your soul craves me like mine craves you.
Just tell me!
Do you want to stay with me?
Am I the one for you?
Are you the one for me?
Before I tell you my secrets,
I want to know yours.
I want to hold you close,
And not let go.
I feel safe in your arms.
I may be tense,
But that's because I don't trust myself.
I love you.
So why wont you tell me?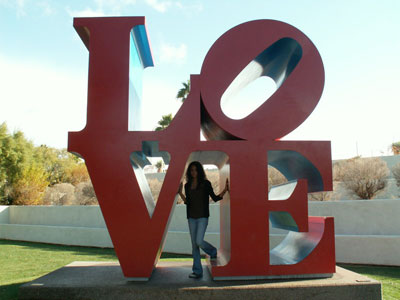 © Shannon E., Glendale, AZ