My Samantha
January 2, 2012
She's so wonderful,
And the best person I know.
She's one of a kind,
Just like me.
My best friend,
My sister,
My free spirit.
That is my Samantha.

She cares for me when I'm hurt.
She helps me with homework.
She is the best person you'd know,
And no one can have her.
Its 'cause she's my Samantha.

She cries when I cry.
She smiles when I smile.
We are sisters in God's eyes,
And that's good enough for me.
Its also good enough for my Samantha.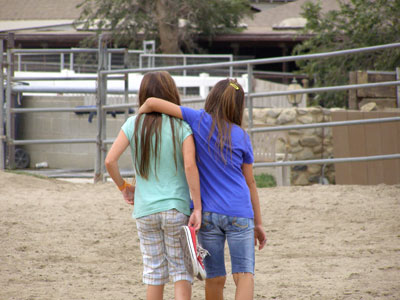 © Austin K., Studio City, CA