On our Own
January 1, 2012
On our own, we can paint glittery words
Of imagination across the pure, blue sky.
We can sail forever in a balloon of hot air.
But, our love is rakishly jauntier than glitter.
Our passion is hotter than Alabama air.
Remember, form over function. Are we made to last?
Or simply melt away like the cream in my cocoa?
The needles in my feet guide me back to myself.
The bells on my wrist ensure I won't lose myself.
But, there isn't anywhere to go other than into your embrace.
That plays lullabies of young love to my willing eardrums.
Perhaps our wandering hearts will meet up.
It will take longer for you to know the feelings you own.
And it will take me time to convince you I own the same.
But as time remains, and you and I are here together.
Let us play within that giant box of glitter and fuss and sparkles.
You and I will make a foofaraw of what is not.
Like such is common place in all of those exotic lands.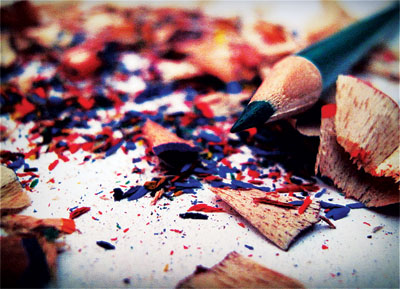 © Rosalee M., Lowell, MA