Regretful Breakup
December 31, 2011
"It's over," you say,
I start to ask why,
But then you turn and walk away,
I turn and go inside.

That night I cry my heart out,
I see you the next day at school,
Only in between classes,
You're in 10th and I'm in 9th.

You can tell I've been crying,
I can tell you regret your decision,
You want to say something, apologize,
But you don't want to crumble in front of everyone.

I don't blame you,
I wouldn't want to break down to crumble either,
You know I'm moving the next day,
You chase after me in the airport.

We kiss, make up, and get back together.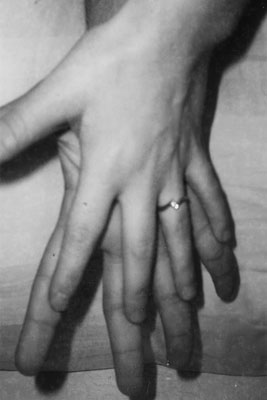 © Heather H., Phoenix, AZ