The Talons of Freedom
December 25, 2011
What happens when my brick rubber bands break-
When that bing-bong-boing quits chanting my name?

When sticky wings elude their refusal
and the Hingeson those closed doors talk?

Now, the last page isn't an ending.
Instead, paper relies on sole bending.

Choose quick! The lost rebellion has grown flames.
Relinquish insecurities;love blame.

Chance is a bitter slay of the right soul
or precious drops of glitter-fate of gold

Waves may caress a desperate, lonely bay
but are the knives and shrills worth the strain?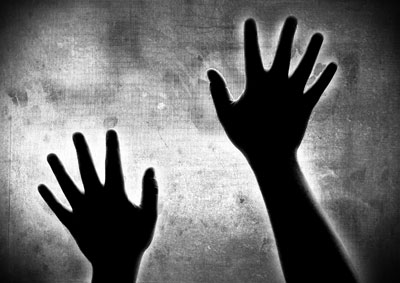 © Andrew F., Lake In The Hills, IL