Music
December 18, 2011
I'm tired of these poems of just lyrics and free verse,
the appreciation that comes with a song, isn't just the words.

Take away the words and you hear a hum of rhythm, of base, piano, guitar, and drums, everything within it.
If you listen to a song you can hear the master behind it, it isn't the voices it's the instruments.
The way the guitar strings dance with the drums notes, strikes together a story or devotion, love, emotion, and soul.
Before you listen to your favorite song, close your eyes and appreciate, the background music of the instruments that make the music go along.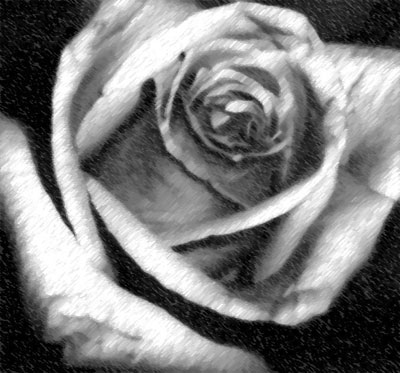 © Wajida S., Shrewsbury, MA