Actress's Tears
December 7, 2011
She cries like she's alone
When everyone is watching
In a room of people who have paid to watch

She enters on cue,
Exists when asked,
She pretends it's a role; which it's not.

She cries like she's alone,
Although the script says too,
The tears come straight from the heart.

She's taken her pain,
Her most inner suffering,
She's sold her sorrows for priceless art.

She wins the awards,
The trophies that shine,
She wins a prize for being good at giving them what they want.

But she knows what they don't,
The secret of her success,
The ones who are the greatest at acting are the ones who are not.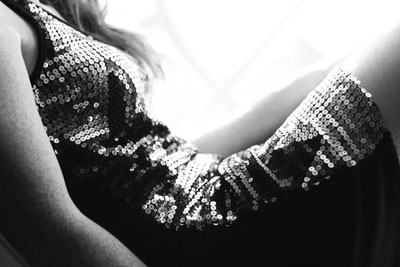 © Ashton D., Vincennes, IN