Forever I will stand.
December 11, 2011
In a fit of mortal passion and a bout of mortal rage, I struggle to find my footing, to rise to my age.
On account of this occasion I will done my proper suit.
On account of this audience I will refrain from all that is uncouth.
It takes courage to stand this rigid, to appear to be this firm.
I will stay this compromising position until I discover all there is to learn.
Why must this course be mine? It never proliferates.
Most have passed me by and have chosen not to relate.
Singing has no meaning and screaming has no effect.
It seems that I am speaking a foreign dialect.
I leaped off this platform, once, and shattered only my ego.
After feeling as a dunce I realized what I needed to let go.
How many times must I speak these verses, how many times must I tell?
I suppose I will dictate until there is nothing left to expel.
Laughter is seldom occurring, as I must focus until I bleed.
Blood is a small price to pay to give the masses what they need.
This is not obligatory, but self inflicted, I chose this righteous path.
I pose a solid character in attempts to make holy things last.
Blinding myself to passion, I lack all ability for remorse.
I must have no room for leeway when I give my solemn report.
There is power in perception, and few who share my own.
So it stands to reason that few can offer me a home.
So many times I've wished a release from my bond.
The needs of the wicked keep nagging me on.
In the name of the helpless, forever I will stand.
Forever I will be resurrecting this dry and barren land.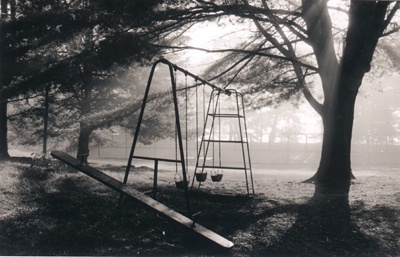 © by Steve S., Marblehead, MA