A Higher Place
December 4, 2011
Spreading her wings, the butterfly goes
Flying away. To where? Nobody knows

Into the sun, the butterfly flies
Flying away, right there over the tides

To the forest she flies, to sit on some trees
Flying away, curious. Oh what may there be?

Over the plain, new flowers to discover
Flying away, an identity to uncover

By the buildings, she flies, passersby home-bound
Flying away. Any of my kind to be found?

Up to the mountains, no one in mood for hikes
Flying away, she can be who she likes

You too can be a butterfly, like I
Flying away like butterfly, why?

Isn't there something in life you desire?
Flying away, you may reach a place higher.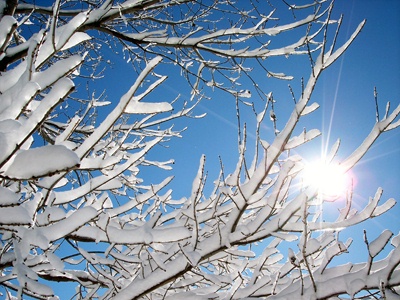 © Barbara S., Hoffman Estates, IL