Sadness of Nothing
December 4, 2011
Blinded.

Traveling a road of no return.
Blinded.

Unseen sadness around every turn.
Trapped.

Forever in this net of ice.
Trapped.

Within my own fears of lost love.
Forgotten.

Memories once held dear.
Forgotten.

Feelings so strong now gone.
Left Behind.

Unheard song of falling feathers.
Left Behind.

Drifting in a sea of darkness.
Unwanted.

Alone in a suffocating solitude.
Unwanted.

Never to be seen without sorrow.
Tattered.

Dreams now too sweet to remember.
Tattered.

Thoughts once of the future, now of death.

Sad is the nothingness of death and lost.

Nothing is sadder than the loss of one once loved.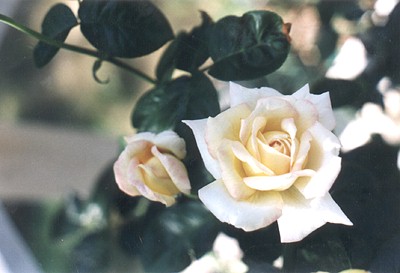 © Jacqueline S., Hanover, MA