The sincerity of my adolescence.
November 18, 2011
It's an attraction. Physical, elementary.
There's hardly any effort, its just you and me.
We dance, we spin. We spin, in conjunction.
Without the pulse of your breath I would cease to function.
I hop my efforts gain your attention.
I hope you remember be with little retention.
Wait for me, I will be home soon.
Leave me be if I return past the wane of the moon.
The world sings for us. The birds and the bees dance for us.
The trees sway me in your direction.
Why are we not swooning in each other's arms?
Oh, yes, that would do others harm.
I deserve this, this watching you through a pane of glass.
Its not permanent, but how long will this last?
My own discourse is the cause for my position.
The fates are onto me, and reward me with irrational volition.
I want to see the world, with you at my hand.
I must warn myself to stray not too far into another mans land.
I've been waiting for this time with you, of jubilee and evanescence.
That is undermined by the sincerity of my adolescence.
I know you will be there, when I amount the courage to rise.
Until then, I will be staring, through this glass, into those mesmerizing green eyes.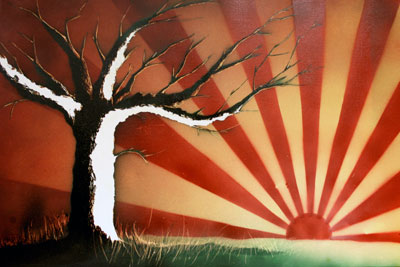 © Tomas C., Lakewood, CA