Up There
December 5, 2011
We may have not met, but only in dreams.
You look down to me, you know me well.
What's it like up there? I bet it's nice.
Is it better than here? Oh how I wish I had the answers.
Why did you have to leave?
Things would be easier if you were still here.
God just took you away, stealing you from your loved ones.
Maybe it's better up there. May I come visit?
Why live with torture down here when it's free up there?
I bet no one gets mad for anything up there...
No more stupid mistakes, no more stress, no more pain.
And once I'm there, we can wait for the rest of our family to come and we'll all be a happy family.
Please come get me daddy. I can't take much more of this life anymore...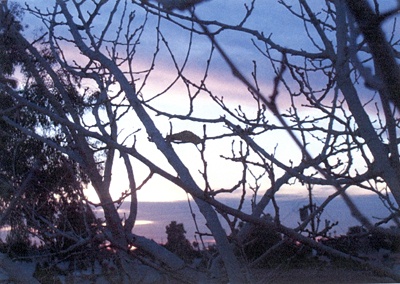 © Delia R., Phoenix, AZ