{waste of time}
November 23, 2011
we girls always rely
on the surgeons to
fix our hearts.
we fall over heels
at first sight,
falling harder than
we need to.
they're supposed to
be our Prince Charming;
the One to sweep us
off our feet and ride
off into the sunset.
cliche, right?
we didn't think so
as we stare helplessly
into their colorful eyes.
however, the eyes doesn't
seems so impressive
and the thought
sounds so naive
after learning they're
not all we thought they are.
so much for our fairy tales.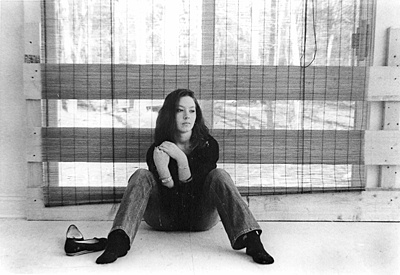 © Crystal F., Marshfield, MA