WAITING!!
December 2, 2011
Some people would call me straight crazy if they knew about what i had planned.
Though they wouldn't have been able to stop me.
so...here i wait.
I wait for you to drive up.
Sitting still with the rope in my hand.
The knot is final no looking back.
My vision is already blurry.
As a reflex my knee twitches and kicks the empty bottle.
I look at the clock though i didn't comprehend the time.
I still know that somehow the timing is wrong.
Waiting for you to see me die.
Emotions begin to crush me so i start to cry.
Cry for all the pain you put me through...pushed me away but all i wanted was you.
I see no other way out i argued with myself.
Waiting just waiting.
Waiting on my death.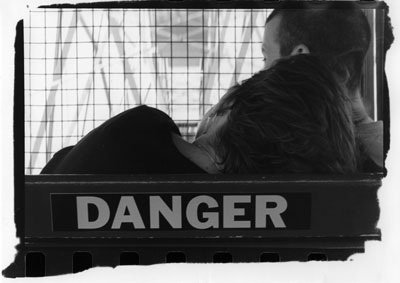 © Katie P., Bethesda, MD