Free!!
December 2, 2011
I feel like I am suffocating
No air to breathe.
No, that's a lie.
Air is everywhere,
Its just that none of it is mine.
I grip my heart tightly,
As pain grips all of me,
Leaving none of me safe.
Its like fire through my body.
I look in the mirror,
And see myself burning down.
How?
How can nobody else see it?
It tears at my heart
Ripping it into pieces
And stabbing it
Although not letting it die
'Cause death would be,
The easy way out.
My veins pulsing
My head throbbing
My soul snapping
My heart sobbing
I reach out for help
Groping for a hand to help me out
I find instead in my hand
A knife with a sharp edge
I turn it over to see it inviting me
With no other choice it pierces me
And all I think is,
Free.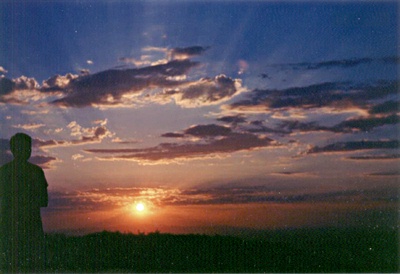 © Jovee B., Dededo, Guam