Believe.
November 27, 2011
These words I write, could be bright
The words you read, I hope you heed
Beware.

Don't be fooled, by the cruel
Don't get scared, it's unfair
Watch out.

Those people are wrong, and have been all along
In your mind there is stress, they've gotten you in a mess
Surprised?

Your heart: bruised and swollen, your confidence is stolen
Be better than them, their world is dim
Stay strong.

You have worth on this Earth
They're untrue, unlike you
Have faith.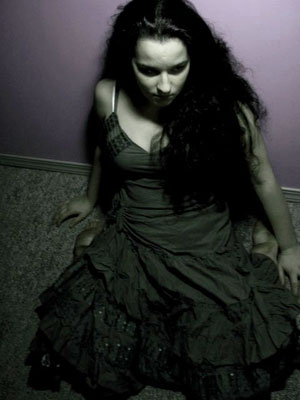 © Brianna D., Everson, WA