I can do it with or without you.
November 28, 2011
I didn't want to like him. Really, I didn't . But it just happened . He is my best friend but yet I can not stand the way he is .
Letting go of the one you love the most was probably the worst thing he could possibly do , making me feel like a second choice. The worst feeling any girl could feel really.
So , to show him I wasn't to be stopped. I showed him no pain , no backing down . Always shown up with a smile to show him that I wasn't to be ruined.
"Just because I don't fight back , doesn't mean I'm weak."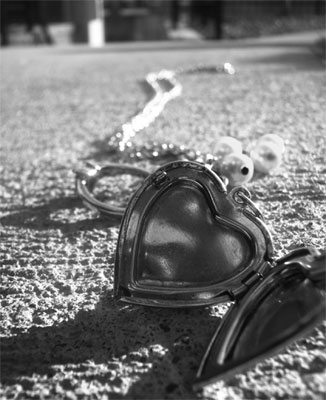 © Francesca Y., Robbinsdale, MN