Only Human
November 24, 2011
I am tall but
I feel small.
I try to be tough but
I feel like I am known to be weak.
I am told that I'm beautiful but
I feel as ugly as can be.
I have good grades but
I have lots of pressure upon my shoulders.
I would love to have a calm life but
I know that drama always has a way of creeping into my world.
I am told I am graceful but
I see myself as clumsy.
I try to work hard but
I feel as if it is never enough.
I smile always but
I usually just want to cry.
I like to think of myself as supernatural but
I know
I
am
only
human.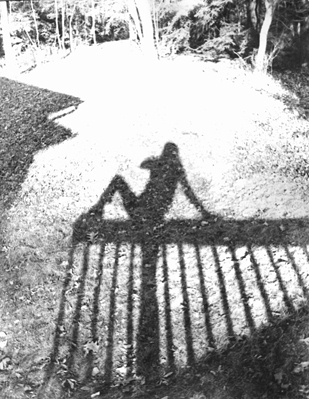 © Catlin W., Cogan Station, PA