A Suicide Story
November 24, 2011
Hi, my name is Richard,
I am four years old.
I live here with my Mommy and Daddy
Its very lonely.

Will you be my friend?
Will you play with me?
Or will you point and laugh at me like everyone else.

No, your nice.
Not like my Mommy or Daddy.
See this? Its a gash,
I got it when Daddy hit me.
He hit me with his bottle.

Shh, I hear something,
Oh no its him
His back
Quick hide!

Do you hear that, he called my name.
He sounds angrier than usual,
I better go before he comes up,
Who knows... maybe he will only yell if I hurry.

Do you feel that?
Its very strange.
Do you see that?
Its scary.

I'm scared!
No! Daddy NO!
I promise I'll be good,
I promise I'll never speak again,
Please, please, PLEASE!

Its too late,
Its over.
Wait! What is this?
What is this feeling?
Pain?
No it can't be, it is harsh.
Terror?
No, I'm not scared.
Its gentle kind and suiting.

Who are you?
Where am I?
What is this?
Everything is clean, everything is nice, everything is love
This must be heaven
Its just like the pictures in my books.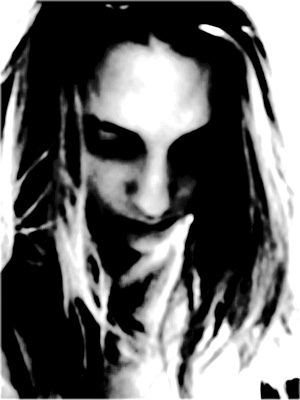 © Maria B., Boston, MA