Without You
November 24, 2011
Without you I'm scared.
Without you I feel bare.
Without you there are tears.
And without you there's always fears.
Sometimes I ache,
And sometimes I just want a break.
Without you I am weak,
like I've gone beyond the peak.
Without you I just want to cry,
and I always have sad, sad, eyes.
Though I never got to meet you, I miss you.... I really do.
I want you to know that me feelings are true.
And forever and ever I will think of you.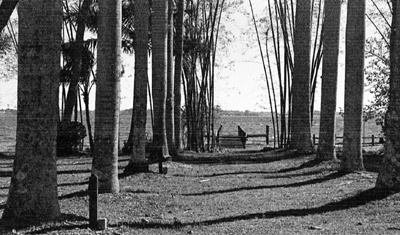 © Gizelle S., Miami, FL