Doctor Faustus
November 16, 2011
I have magic too.
Magic in my cold blood;
It runs red with desire.
I summon my demon servant
And tell him to make you love me
Oh sweet Helen
Your beauty made the world weep
The sun is a candle
When it see your brilliance
But we have been robbed
There is no time left
And I am being captured
By the deepest levels of hell
Oh help me god.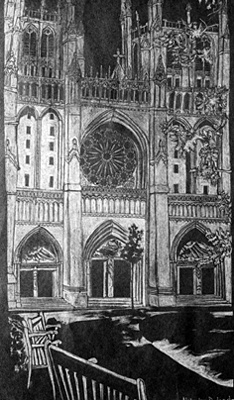 © Alejandra D., Kannappolis, NC