Dear Ex
November 17, 2011
The tears, the hurt and the pain
Were they emotions that I felt in vain?
Were you never worth all this rain?
You didn't disserve my migraines
And for loving you, I was insane
And although my love was inhumane
The pieces of my heart that remains
Are loveless, they became plain
And blood stop going through my veins
And my soul struggles to regain
The sense of reason that made it sane
You'll never get that chance again
To mark me with your cruel stain
And leave me here alone and broken…
I promise to break all these chains
Sweet revenge, I promise to win
So keep your eyes wide open
And we'll see who'll be laughing at the end.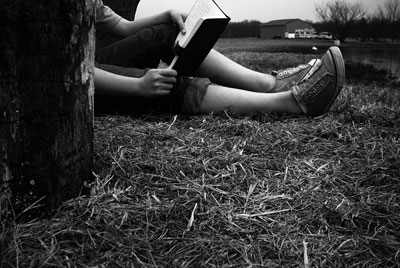 © Kristen D., Kenton, DE