Ink Bleeds Through
November 2, 2011
Spirals of cursive ink,
Bleed across the page,
For the first time in weeks,
You feel a smile lift your face.
Your ocean of regret,
Now turned to a sea of rage,
A valley of fish,
Fill this once empty cage.

You don't have to do anything,
Just sit back and relax,
Lean forward in a fervor,
Raise your pen as if it's an axe.
Smile to yourself,
As bodies fill the turf,
If it turns out you don't like it,
You can always clear away the dirt.

Pick up a fresh piece of paper,
An unblemished plot of earth,
The words are all there now,
Their meanings yours to discern,
Just remember to be careful,
Watch what you choose.
Always be careful,

Because ink bleeds through.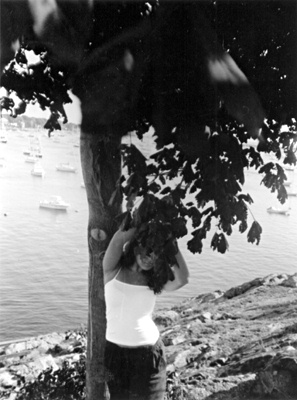 © Lauren M., Marblehead, MA