Freedom of Corruption
November 21, 2011
A pawn
In this game
Of chess.
Left on the riverside;
Paddling without direction,
Seeing colors of
Every spectrum,
Hearing sounds
Of crashing rapids.

The scent of iron
Splashing with the water.
Lady Liberty loves me;
I am her son,
I am her trouble.

An itch
On the back
Of a corrupt system;
a blue-collar
in a white-collar senate;
a dog in a fish bowl.

I am not cooperate,
I swim against
their strong stream.
Stealing stares
off of their faces.

I am Hippie Woodstock,
I am a rock,
They are the rapids.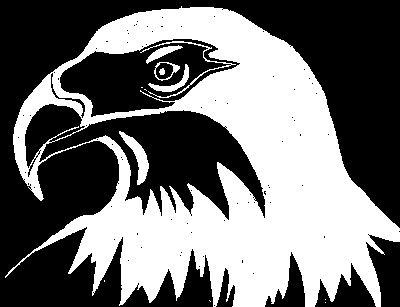 © Matt H., Gulfport, MS