Cruise Control
November 21, 2011
Seventeen is
far from four,
I'm grown up
not thrown up
by the man,
Thrown up by you,
man.

Corrupt like life,
book-dumb,
but street-smart.
No longer cuddling
the cabbage-patch.
Zip your lip
and let your grip slip.

I'm trying to
be clear but you only
hear the static.

Statistics show
Caring is controlling
Don't worry
my hands are at
ten and two,
Let me ride
With or without you.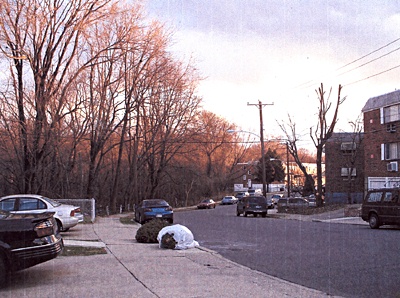 © Sarah C., Philadelphia, PA