Euripides
November 20, 2011
I have forgotten too easily the wisdom of Sophocles, Socrates, Periander, Thales, Aristotle and Plato.
Forgotten how to write proper sentences in hieroglyphics and to respect all elements:
The Sun, The Moon and The Earth.

I have copied down Pythagorean's Theorem only to forget it on multiple tests,
And have forgotten that vanity will always lead to a Narcissistic death.

Remember,
When I was younger, and sillier perhaps, and all I could do was babble on in all four languages:
English, Latin, French and German.

Remember when ancient Greek, Roman and Egyptian mythology were all I ever knew,
And Homer's "Odyssey" and "The Iliad" were read to my third grade ears everyday
Until I could recount the whole tale.

I remember
Because I still have the lazy day papers of my scrawling all of the Gods and Goddesses I knew:
Demeter, Persephone, Thor, Ra, Zeus, Hestia, Hephaestus, Aphrodite, Hera, Hades, Poseiden, Neptune…
I remember because everything about them absolutely fascinated me.

Nothing seems to fascinate me now.

Remember,
When you impressed upon me that
OMNE IGNOTUM PRO MAGNIFICO
And I easily believed you while I digested your words and swiftly allowed them to become my motto.

Remember,
Shakespeare and trips and walks everyday by the river because, you said, we needed to grow up
With wonder.

I have forgotten how to wonder and to appreciate
The turtles that I used to gently catch only to free them,
Or the wool I spun or the yarn I dyed.

I have forgotten how to be young
Because I am too busy collecting college debt
And remembering how to be a grown-up.

Dear Euripides
Teach me how to play with words
And how to dramatize the simple things.

Teach me how to become better
Than the ramshackle poet that I have become-
The one who bows in obeisance to every block in my writing
Because it is not coming out perfectly
And so I collect stacks of blank sheets of paper by my bed so that when the mood strikes
I will be ready.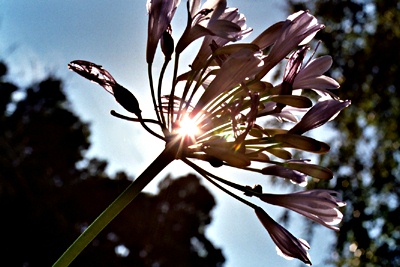 © Brandon W., Redwood City, CA