Do You Remember?
November 8, 2011
Things use to be so easy,
We use to be innocent,
We believed everyone was good,
Little did we know, We were so wrong,
Do you remember?

Dragon Tales was the best show,
Barney taught us everything we needed to know,
Dora taught us Spanish and was our best friend,
With Map, Backpack, and Boots,
but that world for us quickly came to an end.
Do you remember?

Cinderella's stepmom was the meanest person we knew,
We loved That's So Raven and her crew,
Ariel's beautiful voice,
Wishing her father left her a choice,
Do you remember?

Mommy knew everything,
Everything was perfect,
We were so naive,
We were so quick to believe,
Do you remember?

Swiper was the bad guy,
We cried when a Superhero died,
That was the only bad stuff we knew,
Our problems were few,
Do you remember?

We played Make Believe,
We dreamed big and thought they would come true,
Then we grew up,
Now we know nothings what it seems,
We stopped living in made up dreams,
But it's still nice to just think back to when everything was good,
Do You Remember?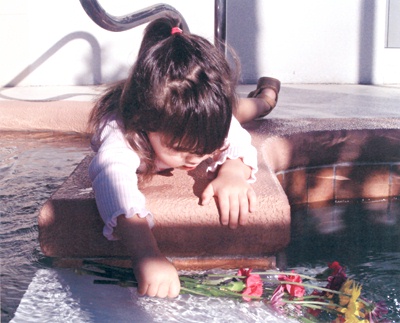 © Courtney C., Palm Coast, FL