Story of My Life
November 8, 2011
Abandoned at a young age,
he didn't even care.
Mom married a jerk
who only sees what I wear.
Living my life
scared day to day.
Scared to die
and scared to fade away.
Crying myself to sleep
didn't help at all.
I needed a new way to cope that's when I started the fall.
Causing myself pain
seemed just fine.
But a few months later I had crossed the line.
Carving words in my leg
made the pain subside.
Left a nasty scar,
that's when I cried.
I couldn't stand to sob,
so I let the sharp edge drown my tears.
I didn't want to
but I had to face my fears.
I lifted my pant leg up to my knees
and inspected the scars that were sure to please.
I wanted to tell
but wasn't sure how.
I only had to deal with this once
before now.
My mom wouldn't do anything,
that I knew.
So I kept it to myself,
she didn't have a clue.
From then on I just ambled
through the days.
Dealing with stress
in my own little ways.
Sleeping eight hours
every single night,
made me even more tired
which led to nasty fights.
Screaming incessantly about
the most insignificant things,
I just want to fly away
with my invisible wings.
Tired of everything,
just hand me the knife.
I'm done with this day.
I'm done making the story of my life.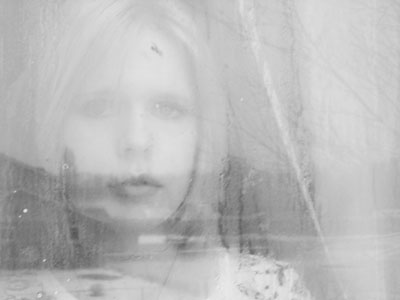 © Hannah S., Avondale, AZ