Afterwards
November 3, 2011
After the dust settles,
and the birds land again.
After the trees stop shaking,
and all the breaks begin to mend,
The silence will come.
The light will leave.
The power will stop.
And the water pumps will heave.
The metal giants, standing tall,
Will give in to death and begin to fall.

Our world, a wasteland.

The world erases
After humans.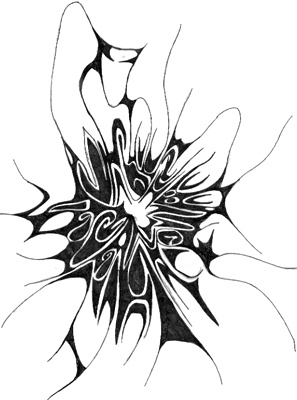 © Ansley F., Tifton, GA