The Moose
MAG
November 2, 2011
Evening light, the sun goes down,
Trees and colors fade to dark.
A single moose moves through the wood,
Slow, unhurried, plodding on.

Metal beasts hold to their course,
Speeding swiftly through the night.
A highway winds through fields and trees,
Fractured roads of dirty stone.
Nature's beast walks ceaselessly,
Unaware of human thoughts.
Traffic through the trees ahead,
Forceful still, the moose will cross.

Faster fly the metal brutes.
Fiendishly, they thunder by.
One of them holds Death inside,
Careless minds, a price to pay.

Finally the moose arrives,
Never stops nor hesitates.
Steps out onto dirty stone.
Almost crossed, but still too late.

Over the rise an engine roars.
Moose in the headlights! Frantic eyes.
A cry of death, then metal shears.
The crumpled wreck is hurled aside.

Gently falls the mighty beast.
Collapses, broken, on the road.
Slaughtered here by needless haste,
The moose is silent to the end.

More lights now, the sirens wail,
Useless helpers for a cause.
Bodies carefully moved away,
Mourning faces filled with loss.

Evening light, the sun is down,
Trees and colors lost in dark.
A light glows in the sky above,
Tiny, melting, fading; gone.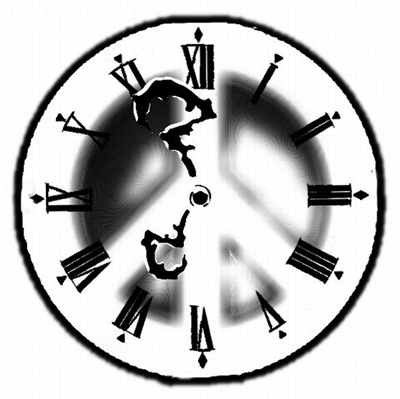 © Joseph S., San Anselmo, CA