Kidnapped
October 29, 2011
Behind me lay the graveyard,
I dare not look from afar,
For I heard the crackling of leaves,
Coming closer and closer.

I could almost feel the tremor,
Of my heart beating like a hammer,
For if it weren't for my wealth and glamour,
I wouldn't be in this situation.

A hand was drawn to my throat,
His hands were strong and hard like iron,
I couldn't help but shout!

He gagged me like I were his slave,
The situation was becoming very grave,
I kicked and screamed,
But nothing came to this for it seems,
For I was mercifully kidnapped!

But for what turned out,
This was all a crazy dream,
When I suddenly heard,
In the night my own scream!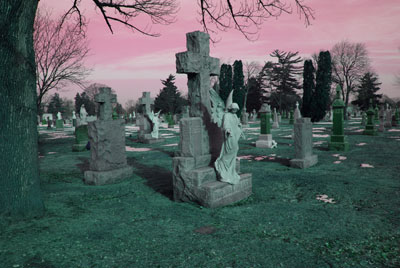 © Lauren M., Avondale, AZ