Rain Boots
October 29, 2011
A pair of red ladybug spotted galoshes
bound to bring a rhthym
staggering here and there
meandering off, not a care
underneath the storm
through the puddles
thoughts slide off the tip
of my tongue
not quite formed yet
still slippery from birth
they flop over in the mud
already drenched and dizzy with rain
the soft drip, drip, drip
echos in time with my pulse
must have sounded like music
angels singing across the sky
voices the color of September
and water and love
dancing next to my ears
and into my mouth
my eyes close
with the taste of that sound,
giving me just enough time
to think I never want to leave this moment
before it's gone.
I look down to the puddle
where my boots bravely sink
pulling the left foot
to trudge forward.
I see the remains of their voices
clinging to the sides,
seeping into the rain like secrets buried down in your stomach
but they don't float in water.

What luck.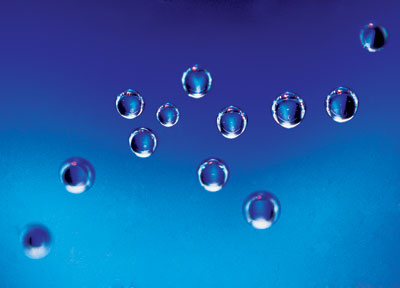 © Lindsey W., Woodinville, WA